Assess, Analyze and Design SupportTM

Personalized Care. Functional Genomics.
Targeted Nutrition.
To register as an Exhibitor, call Kelsey at (717)466-5700
Gold & Silver Sponsorships Still Available!
Conference Registration is now closed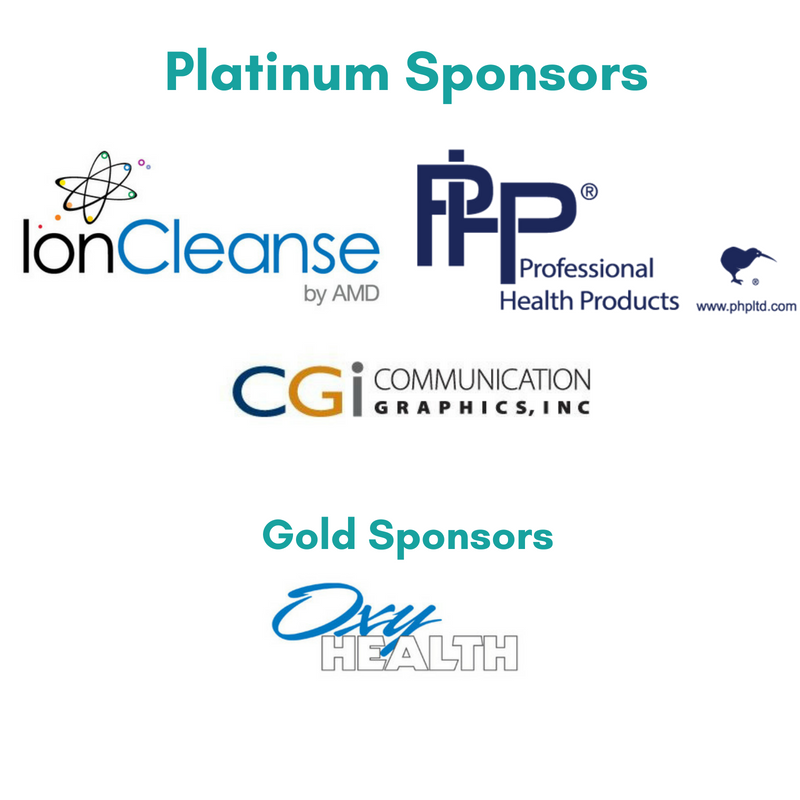 All across the country, more and more people are turning to
inexpensive genetic testing to help find answers to their health
issues. And they're looking for knowledgeable practitioners who can help them make informed decisions.

We're here to help you navigate this sometimes complex and
confusing new world. Functional Genomic AnalysisTM (formerly) MethylGenetic Nutrition AnalysisTM is a ground-breaking web-based software program to enhance your practice. It will help educate you on genetics and offer you guidance to support patients and clients nutritionally in a systematically organized, prioritized and customized order. This program is taking functional medicine and healthcare into a new paradigm, and finding answers not available before!

Take the step today to learn how Functional Genomic
AnalysisTM can help you Assess, Analyze and Design
SupportTM for your patients, and position your practice for the
next generation of care.
Contact Yvonne at 717-466-5700
or email her at yvonnel@dnasupplementation.com
and ask to try the program FREE!
Presented by the
NutriGenetic Research Institute
for Health Care Professionals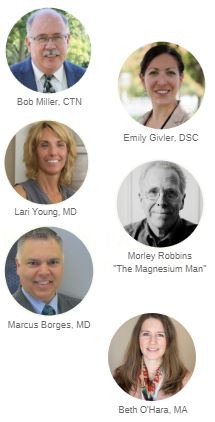 Health Care Professionals
Upon signing in, please go directly
to your Deployment Information
MethylGenetic NutritionTM
Online Certification Course
To create an account to view
the first 3 modules free:
1. Click on the link below:
http://nutrigeneticresearch.talentlms.com/index
2. Select "Create Account."
3. Enter required information.
Hear what practitioners are saying about Functional Genomic AnalysisTM
Finally, we have a comprehensive and evolving epigenetic tool! Since using the MethylGenetic Nutrition AnalysisTM software, I've been able to effectively pass along genetic information to my clients in a format that makes sense to them. Rather than spending hours gathering information from various sources, I have all the information in one place. With this software, we can simply see the patterns and genetic pathways to identify predispositions and inefficiencies. With this valuable information, we can teach our clients to support their body uniquely. This approach helps us avoid the guessing game and pitfalls that come along with a one-size-fits-all protocol. It's also significant that this software incorporates symptom surveys and lab work so that we can more positively identify expression. This is a cutting edge resource for natural health and wellness!
~ Julie Roberts, Certified Nutritional Therapist
~ Julie Roberts, Certified Nutritional Therapist