Assess, Analyze and Design SupportTM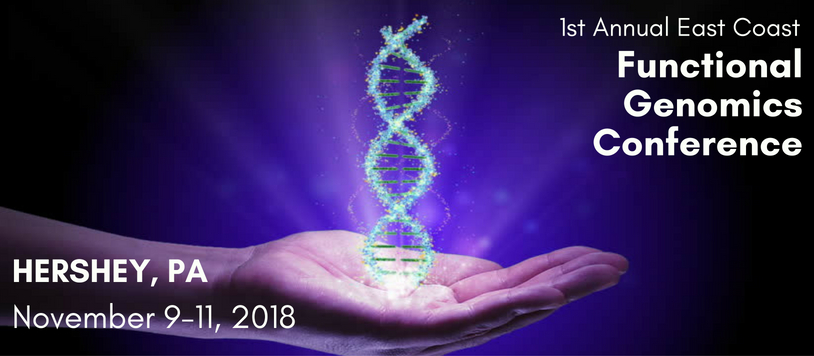 Personalized Care. Functional Genomics.
Targeted Nutrition.
Exhibitor Registration Now Open!
Platinum Sponsorships SOLD OUT
Gold & Silver Sponsorships Still Available!
Register Here!
Click above to register. Limited seating.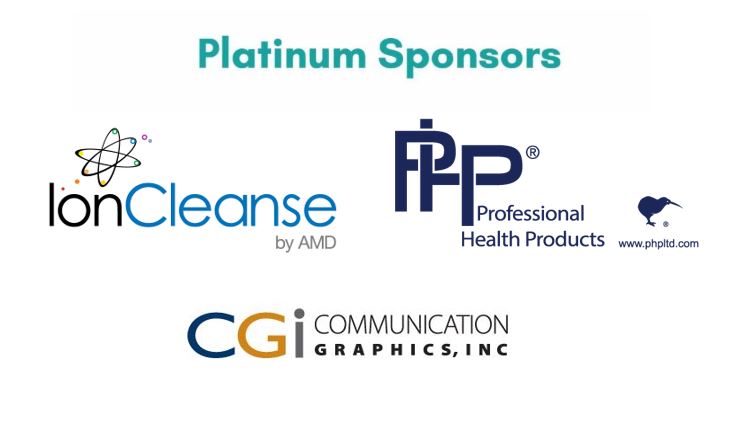 Welcome!
All across the country, more and more people are turning to
inexpensive genetic testing to help find answers to their health
issues. And they're looking for knowledgeable practitioners who can help them make informed decisions.

We're here to help you navigate this sometimes complex and
confusing new world. MethylGenetic Nutrition AnalysisTM
(soon to be) Functional Genomic AnalysisTM is a ground-breaking
web-based software program to enhance your practice. It will help educate you on genetics and offer you guidance to support patients and clients nutritionally in a systematically organized, prioritized and customized order. This program is taking functional medicine and healthcare into a new paradigm, and finding answers not available before!

Take the step today to learn how MethylGenetic Nutrition
AnalysisTM can help you Assess, Analyze and Design
SupportTM for your patients, and position your practice for the
next generation of care.

Contact Yvonne at 717-466-5700
or email her at yvonnel@dnasupplementation.com
and ask to try the program FREE!
Presented by the
NutriGenetic Research Institute
for Health Care Professionals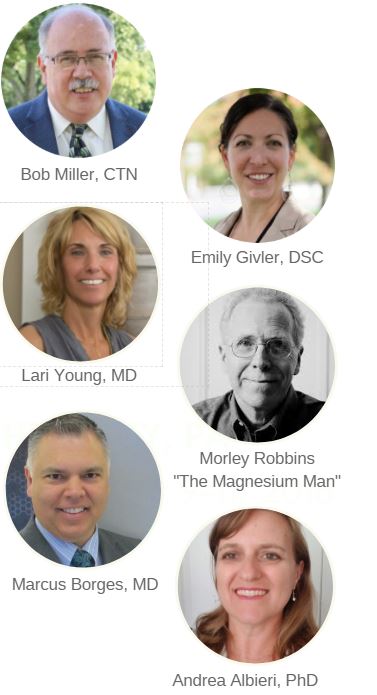 Health Care Professionals
Upon signing in, please go directly
to your Deployment Information
MethylGenetic NutritionTM
Online Certification Course
To create an account to view
the first 3 modules free:
1. Click on the link below:
http://nutrigeneticresearch.talentlms.com/index
2. Select "Create Account."
3. Enter required information.
Hear what practitioners are saying about MethylGenetic Nutrition AnalysisTM
"I cannot imagine being without this software!
Since studying with Bob Miller and using
this software, my new nutrition practice has
boomed. People love this information and
they sign-up without hesitation. I cannot even
begin to tell you how deeply this information
has helped so many of our patients. I eagerly
await the next seminar."
~ Tamara G. Santa Ana, D.C.